LANN DEVELOPMENT CONSULTANTS
25 years of Global Networking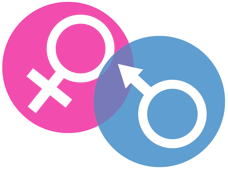 Women's Economic Empowerment is one of the best ways of developing a country. Investing in Women sets a direct path towards gender equality, poverty extermination and economic growth.

Financial security means a lot not only for the individual. Women with money tend to take better care of their families and often gets involved in their society to make change.

We understands the importance of a Holistic Perspective. An issue is more accurately understood, when viewed from multiple perspectives. That's why we include "Self Confidence Classes " and "Daddy Schools" in our Economic Empowerment Training. A holistic perspective brings opportunities and problems into clearer focus and accelerate learning.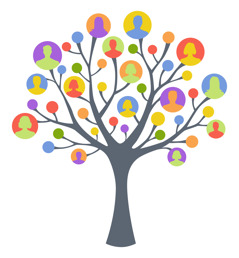 Nothing beats strategic Networking! Clever Networking is a skill that can be shaped into perfection.

Effective business networking is the linking together of individuals who, through trust and relationship building, become walking, talking advertisements for one another.

Keep in mind that networking is about being genuine and authentic, building trust and relationships, and seeing how you can help others.

Lann Development has implemented network training for years and years and we have seen women develop themselves and their business quickly as a result. Many have realized the power of promoting each other and thus been inspired to involve more and more women. Some of the women have been elected to Parliament as a result, where they have created reforms for women in general.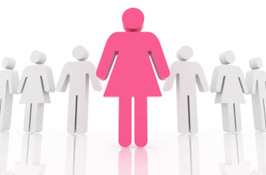 The World needs more Women Leaders for a balanced society with balanced ideas. Lann Development works to raise awareness, to put pressure on people with power and to encourage women who want to climb up the ladder.

Today women do not have to be trained in leadership, but rather made aware of their own potential. We can achieve a better balance between women and men in power positions by inspiring more women to take a step forward and support them while they are ahead.

It is in our opinion that it is men that needs the leadership training! We need to support them when they choose women and when they dare to promote diversity.